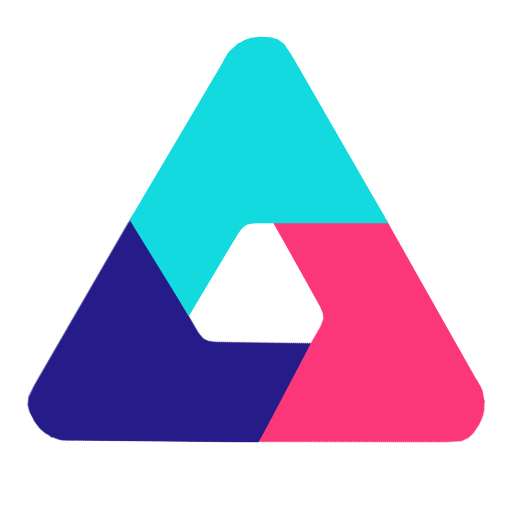 MLM License Application and Product Registration
Expand Your Business Horizons While Increasing Your Landed In Malaysia Market.
Spending time preparing documents but yet not getting your MLM License?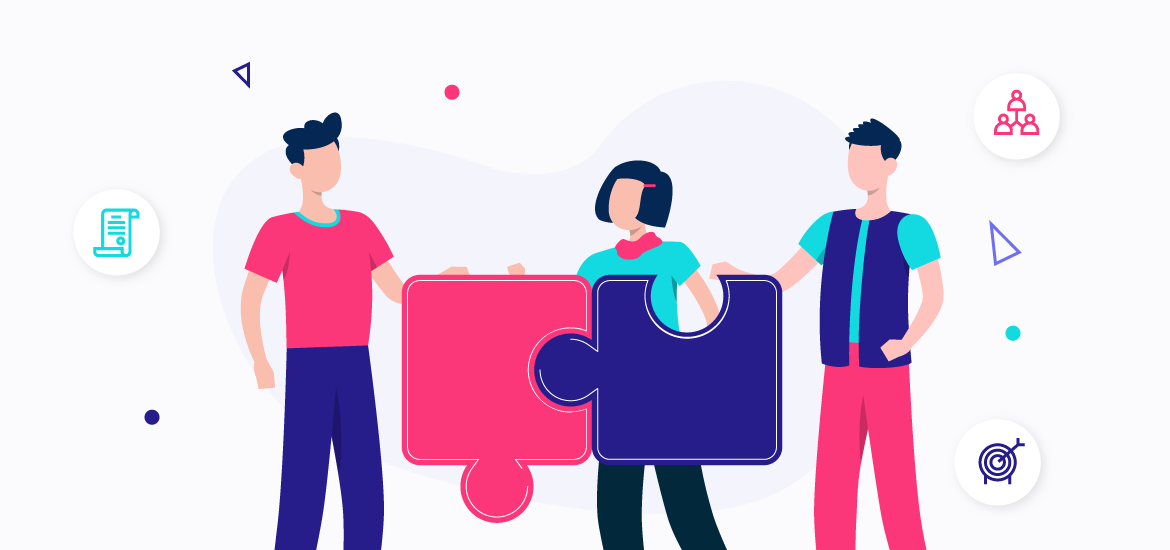 We handle all your

worries

.
With a high success rate in applying for Multi-Level Marketing Licenses (AJL License), Signature provides professional advice and consultation to our clients in preparing all the documents required. It allows you to set up your MLM business in Malaysia with minimum cost and time. With the guidance, you will go through all the steps meticulously and position your company in the fast-growing market efficiently.
We Work on the Complex Endeavour
While You Enjoy the Result
To ensure a successful rate in applying for MLM Licenses (AJL licenses), we guide you through all the steps meticulously and help the company onboard the market successfully.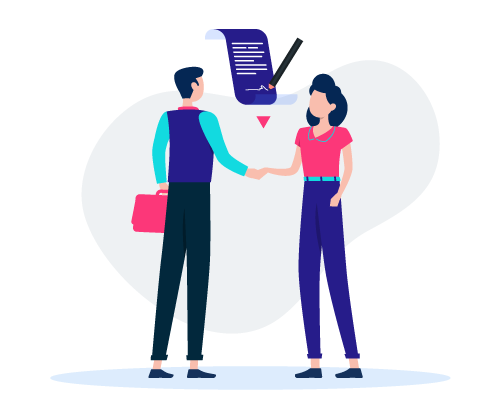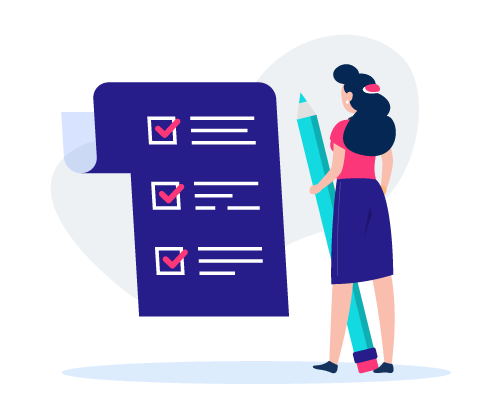 Our experienced specialists ready to provide consultation in making sure your products are complying with the rules and regulations of Malaysian authorities such as the National Pharmaceutical Regulatory Agency Malaysia (NPRA) and Ministry of Health (MOH).
Our Signature Business Flows
We handle everything from application preparation to success.
Company Setup Consultation
Products/ Services Preparation
Marketing Plan Presentation
License Distribution Ceremony
Construct your plans at present and allow us to help you become one of the leading multi-level marketing companies.
Schedule for a Consultation Session with us now!

Ant Internet Sdn. Bhd.
65-4, Jalan Equine 10
Equine Park
43300 Seri Kembangan
Selangor, Malaysia