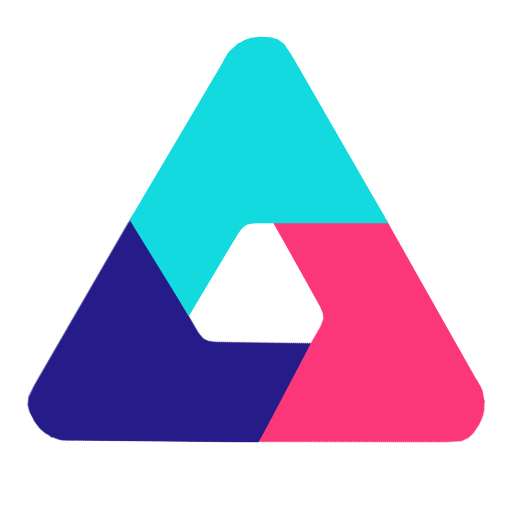 Crafting for each user personalized experience without compromising your business branding.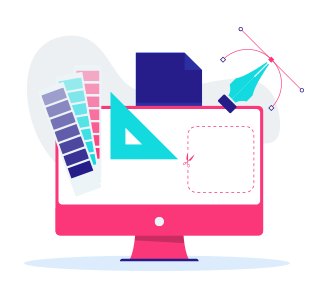 UI/UX design indicates the
look and feel
of a mobile application or website were as
important
as its functions and content.
Dynamic interaction models, streamline user task flows, and clear layout defines how users
interact with your brand.
The design of a logo, packaging, typography, and personality that represent your brand value and promise. It's the face of your business to create awareness and stay impressive.
UX (User Experience) is how an app works while UI (User Interface) is how it looks. We are about to put UI/UX together with system development to provide enjoyable and flawless usage experience.
If you have a web or app but low usage rate, may allow us to review on the cause and provide an enhancement solution to enriches the interaction on the platforms.
Our Signature Business Flows
Ensuring that any user experiences or visual designs would not be the compromised while you working on your business core.
Analysis User Journey Map
Customer journey map outlines multiple points between a user and a product on a customer's journey that need to be designed.
User flows are diagrams that display the path a user takes when using your product from an entry point through to the final interaction. We find strengths, weaknesses, and gaps in your competitor's products to create a better design solution.
A wireframe is a page layout. It gives you a clear idea of the elements on each page and the connections between these elements.
A mockup is a full rendering of elegant web showcase with a desktop, tablet and mobile devices to display the designs. It allow you to understand how the website web design of the new site will look like on the devices.
Lastly, we finalizing the requirement and tiny amendment and your amazing site are ready to go.
Making sure you can get the most benefits while choosing us to work on your MLM Plans together.
User pathway and Competition Analysis
Understand your user behavior and competitor's pros and cons
Cross-platform design and Testing
Standardize the flow of data and interactions in a coherent sequence across devices.
Information Architecture Design
Organizing, structuring, and labeling content flow of the web and app.
Website Content Strategy
We learn about the your expectations and systematise the design decision upon submission.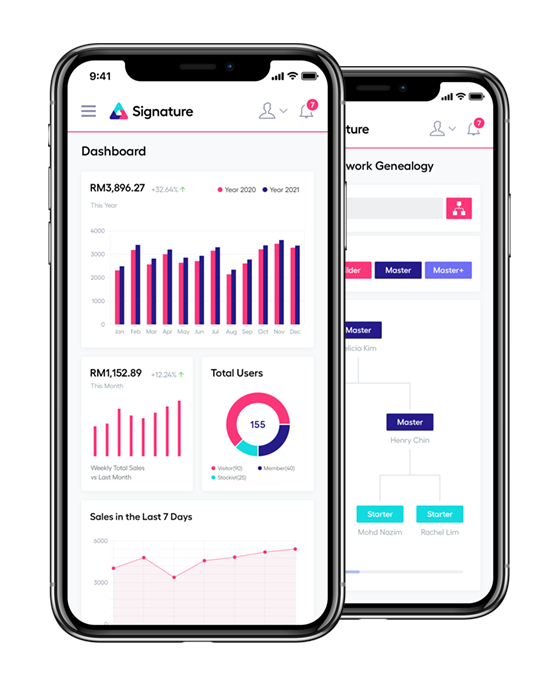 Construct your plans at present and allow us to help you become one of the leading multi-level marketing companies.
Schedule for a Consultation Session with us now!

Ant Internet Sdn. Bhd.
65-4, Jalan Equine 10
Equine Park
43300 Seri Kembangan
Selangor, Malaysia