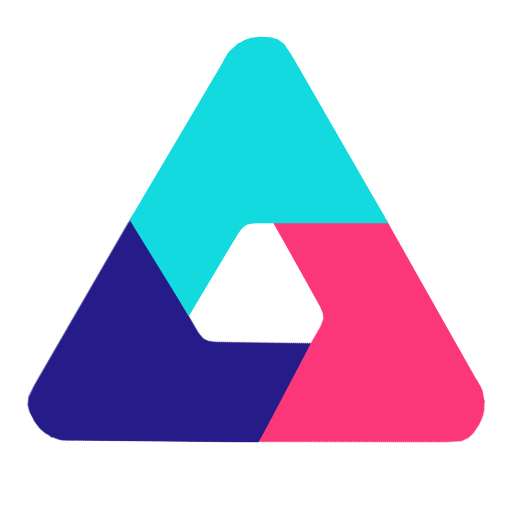 On-the-Go MLM Solution without compromising any functionality that has in MLM System
A Handheld Solution with Complete Functionality as a Platform
We have created MLM Mobile Application to help MLM companies outperform your own metrics and planning your business to run like pros with just using handheld devices with exceeding simplicity and convenience.
MLM Mobile Application attracts users by creating an engaging environment while being more convenient and helping get things done faster, easier, and cost-efficient.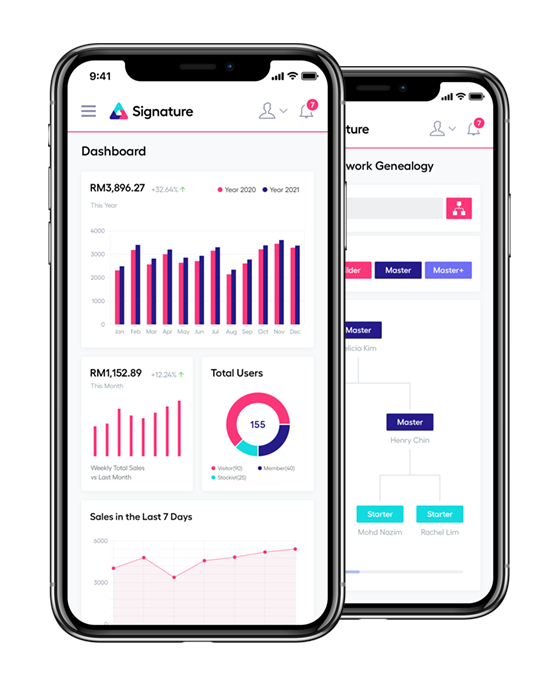 The Next Level of Convenient
Awesome Features and Functionality for your MLM Application



PV Bonus (Point Value System)


Our Signature Business Flows
Ensuring that a perfect MLM application has been personalize for your business to use.
Construct your plans at present and allow us to help you become one of the leading multi-level marketing companies.
Schedule for a Consultation Session with us now!

Ant Internet Sdn. Bhd.
65-4, Jalan Equine 10
Equine Park
43300 Seri Kembangan
Selangor, Malaysia