MLM Software
Customization
Customize the MLM software/system to your exact needs.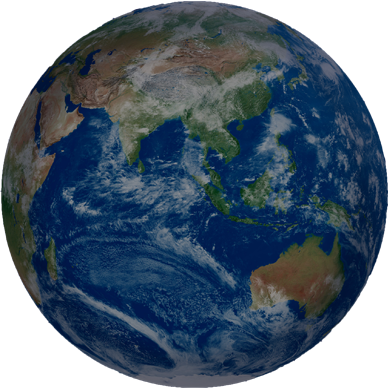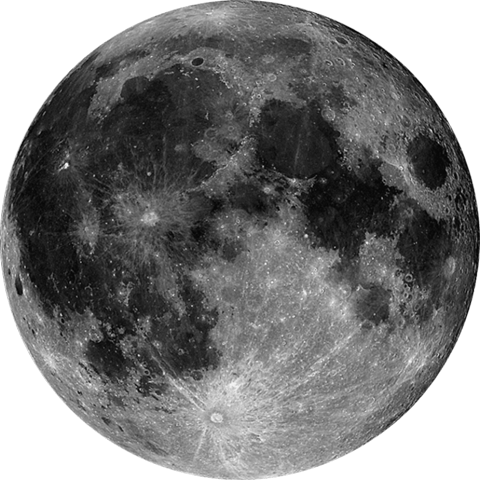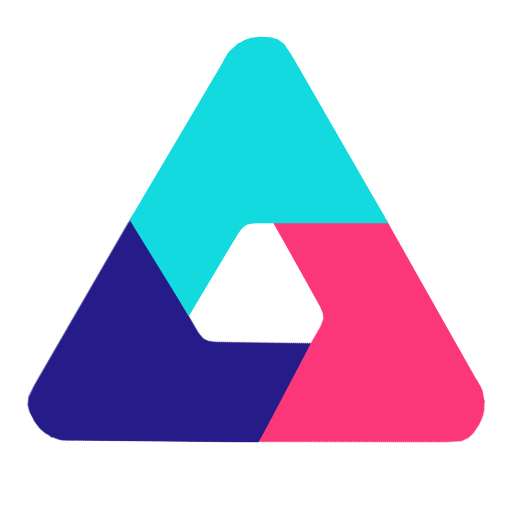 Customize the MLM Application to your exact needs. We Make It Possible for MLM Companies to Launch in DAYS
Customize the MLM Application to your exact needs
We build MLM Application Software that caters for all Multi-Level Marketing compensation plans.
Our in-depth experience and intense skills could integrate all types of MLM compensation plans to make you untroubled in your MLM business.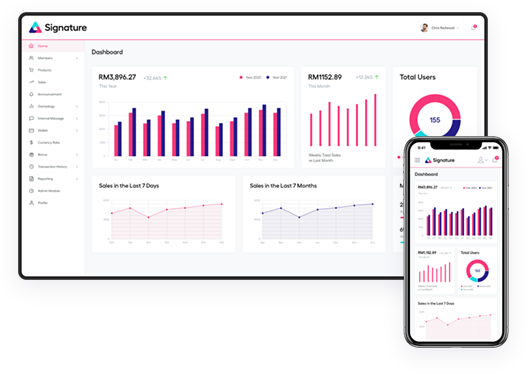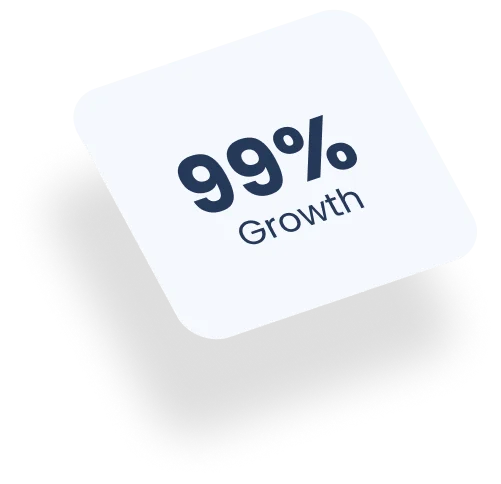 MLM system module provides awesome user experience and flexibility in the requirements of our customers.
Ensuring that a perfect MLM application has been personalize for your business to use.
A Success MLM Company Start From A Stable System
We provides a comprehensive MLM system that allows you to manage any MLM business professionally.
Scalable
We know your business longed to expand and innovate continuously as it grew, and thus, a system that's scalable to cater to your business, eventually makes it important.
✓ API integration
✓ Expandable into mobile apps
✓ Configurable system structure
✓ Scalable server capabilities
Calculation
Timely commission calculation and sophisticated rules automation is a critical part of the best MLM Software.
✓ Multi-threaded commission calculations
✓ More calculations per second
✓ Calculation accuracy checking
✓ System simulation test
Security
Our platform provides an industry leading security infrastructure for ensuring physical security, data encryption, and application security.
✓ System Backup
✓ Data Backup
✓ Multi-Factor Authentication
✓ Data Encryption
Support
We provide global technical support and virtually unlimited performance scalability.
✓ Dedicated tech team
✓ Customer service support
✓ System fine tune assistance
✓ Instant response on downtime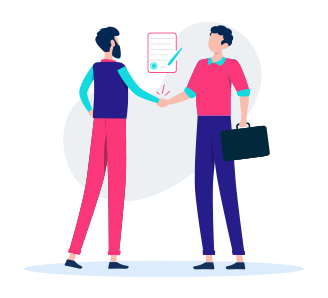 We can help your company get desired MLM licenses without worrying.
Schedule for a Consultation Session with us now!

Ant Internet Sdn. Bhd.
65-4, Jalan Equine 10
Equine Park
43300 Seri Kembangan
Selangor, Malaysia