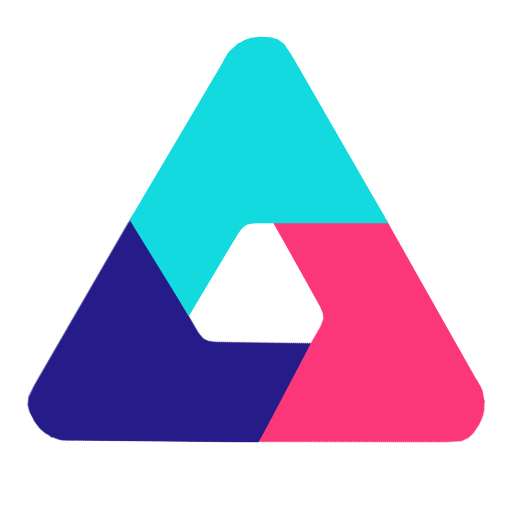 Responsible for planning, overseeing and leading projects from ideation through to completion.
To ensure the project is processed as planned and to be delivered on time.
Monitor and report on project progress by using existing available tools (eg. WPS) and continue to look for better project management / monitoring tools and make best use of it.
Attending project meetings with clients and being involved in the development of Business Requirement Document (BRD), process flows, wireframes and other processes deemed necessary for the success of a project.
Collaborate with all necessary departments and/or personnel including but not limited to tech team, design team, sales & marketing team to ensure that all human resources are aligned in the development of a project.
Ensure that the project development is within the allocated budget and report to management if a project is expected to exceed its budget and always have a backup plan to mitigate such risk.
Prepare project efficiency report including project timeline and budgetary projection versus actual data.
Oversee the overall human resources in the company and make necessary adjustments to make the best use of the resources in the most efficient manner.
At least a Bachelor's Degree, Professional Degree or equivalent
3 years and above of working experience in the IT industry is required
Ability to manage multiple projects and tasks.
Knowledge of project management, cross-functional communication skills, analytic skills, complex problem-solving skills is preferred.
Excellent communication skills to help explain complex and technical aspects simply.
Strong customer relationship
Mature, self-motivated, proactive, aggressive, and independent.
Construct your plans at present and allow us to help you become one of the leading multi-level marketing companies.
Schedule for a Consultation Session with us now!

Ant Internet Sdn. Bhd.
65-4, Jalan Equine 10
Equine Park
43300 Seri Kembangan
Selangor, Malaysia