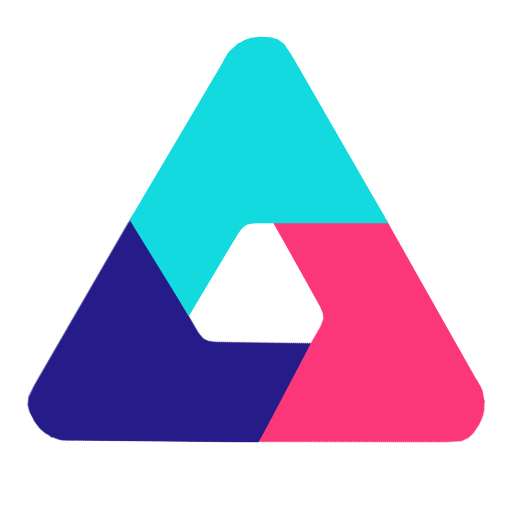 Build and maintain our custom-built web-based applications.
Ensure the component design and coding are quality, efficient, testable, and reusable.
Build reusable code and libraries for future use and optimize application for maximum speed and scalability.
Integrate data from various plugins, backend services and databases.
System integration with third-party services.
Code server-side web application logic, using Laravel and have knowledge on MVC framework and MySQL database.
Knowledge of accessibility and web security compliance.
Maintain and support system.
Enhance system functionalities and development.
Collaborate with other team members and stakeholders.
At least 3 years of hands-on working experience in web application development is required for this position.
Required skills: PHP, Laravel, MySQL, JavaScript, HTML, CSS, Linux, RESTful API, MVC Framework.
Able to work independently.
Required language: Mandarin
Diploma or Degree in IT/Computer Science or its equivalent.
Team player, flexible.
Good at MySQL and database designing.
Extensive use of API's is a MUST
Familiar with code versioning tools such as GIT.
Experience in Docker, Memcache, Redis, AWS, GCP, Kubernetes, Linus command line is a plus.
Experience in NoSQL, like MongoDB, Elasticsearch is a plus.
Construct your plans at present and allow us to help you become one of the leading multi-level marketing companies.
Schedule for a Consultation Session with us now!

Ant Internet Sdn. Bhd.
65-4, Jalan Equine 10
Equine Park
43300 Seri Kembangan
Selangor, Malaysia