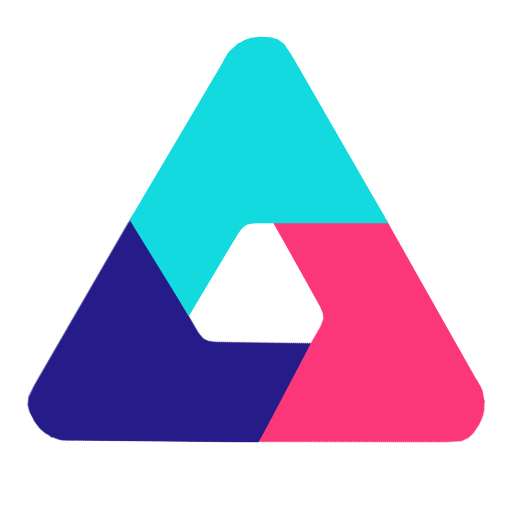 Collaborate with business stakeholders and technical team to translate complex business requirements into solution design, system workflow and interfaces design.
Defines application problem by conferring with clients, evaluating procedures and processes.
Develops solution by preparing and evaluating alternative workflow solutions.
Controls solution by establishing specifications; coordinating production with programmers.
Validates results by testing programs.
Ensures operation by training client personnel, providing support.
Prepare documentation on the system design, workflow, and interfaces.
Updates job knowledge by participating in educational opportunities; reading professional publications; maintaining personal networks; participating in professional organizations.
Provide information/advice to business leadership regarding best practices, industry trends, as well as feedback on the overall performance of processes and tools.
Understand key business controls and impacts of changes caused by functionality, technology, and business needs.
Identify and initiate process improvements (continuous improvement).
Train and transfer knowledge to other team members, users and stakeholders as required.
Collaborate with other team members/business functions to ensure end to end process integration and consistency in development, prototype, test and implement solution improvements to increase stability, usability, and functionality to enable end users to meet business objectives.
Bachelor's Degree in IT or equivalent with at least 2 years of experience.
Experience in design, integrations, interfacing with vendor technology/solutions, guiding and mentoring internal teams on architectural/integration decisions.
Experience in gathering key business requirements and developing IT architecture, solutions, and technical strategies that support business needs.
Demonstrate experience in collaborating with stakeholders and business process owners.
Strong analytical and problem-solving skills.
Strong interpersonal skills, results oriented and ability to work independently and effectively in a global team environment.
Strong oral and written communication skills.
Ability to multitask effectively in a fast-paced environment.
Construct your plans at present and allow us to help you become one of the leading multi-level marketing companies.
Schedule for a Consultation Session with us now!

Ant Internet Sdn. Bhd.
65-4, Jalan Equine 10
Equine Park
43300 Seri Kembangan
Selangor, Malaysia