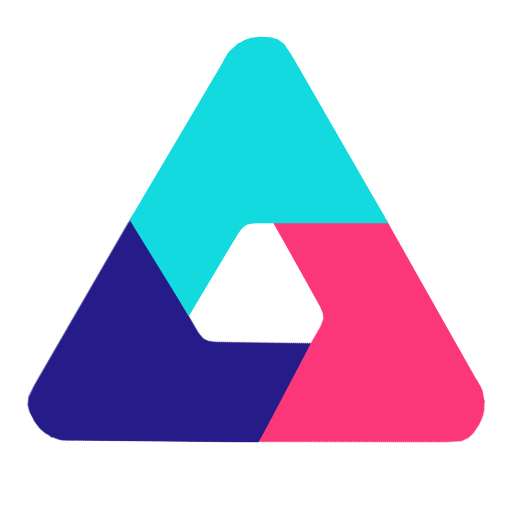 We Make It Possible for MLM Companies to Launch in DAYS
Our Past and Current MLM Solutions and Projects
MLM is a marketing strategy that is used by companies to distribute their products to consumers. It is a strategy where the salesperson receives commission for the sale of goods without having to buy the goods themselves.
This section will highlight MLM's portfolio of clients and works.
MMUSE focuses on new millennium's innovation and entrepreneurship by creating a leading domestic new retail platform for millennials, allowing millennials to find
Construct your plans at present and allow us to help you become one of the leading multi-level marketing companies.
Schedule for a Consultation Session with us now!
Ant Internet Sdn. Bhd.
65-4, Jalan Equine 10
Equine Park
43300 Seri Kembangan
Selangor, Malaysia